Are you in Rochester? Visit us at booth #1402
A few of our team members will be present at the show and all of our resources are available here. Explore our virtual booth and book in-person or virtual meetings below.
Talk with an engineer
Schedule a call with our team to talk through your light source requirements and imaging needs. We are happy to meet during Photonics West exhibition days or at another time that works for you.
If you'd like to meet in person at the show, close this window and schedule time with one of our team members who will be there!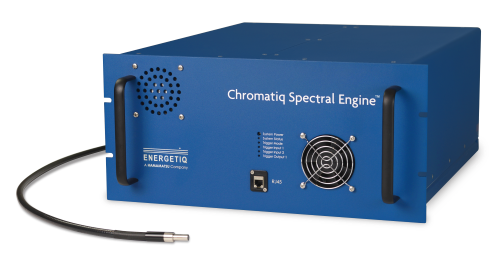 High-Fidelity Spectrum Matching
The Chromatiq Spectral Engine™ (CSE) is capable of matching virtually any visible spectrum. It has a fine match resolution of <4.5 nm FWHM and switches between target spectra in less than <100 milliseconds. Check out our virtual demo to see how easy it is to match real-world lighting conditions.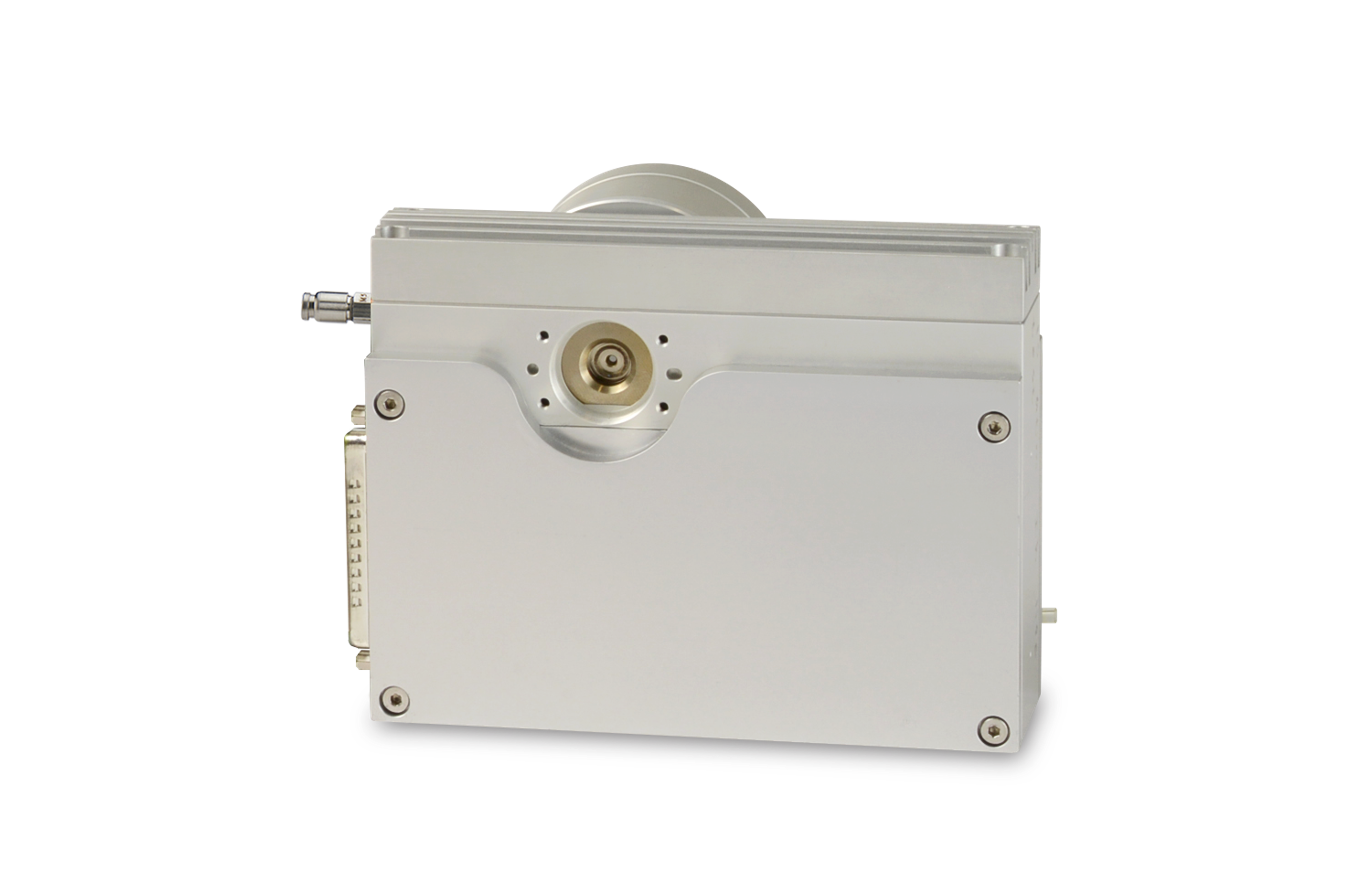 Extended Wavelength Range LDLS®
The EQ-77C is a groundbreaking Laser-Driven Light Source (LDLS®) featuring an innovative light cell with novel window materials. It has a wavelength range from VUV to far infrared (up to 20 micrometers) and an exceedingly small, highly radiant plasma allowing illumination with high spatial resolution for metrology.
Watch this video for an intro and demo to the Chromatiq Spectral Engine™ (CSE), our newest innovation.
Review the basics of Laser-Driven Light Sources, their operation, and how these elements are used in Energetiq's LDLS.
The Electrodeless Z-Pinch EUV Source is a reliable and stable source of EUV photons and is being operated in the field 24/7 with consistent operation over many years.
Innovative Light Sources for Endoscopic Procedures
Laser-Driven Light Source™ Enables Improved Trace-Level Gas Measurements
Advanced Illumination for Biological Hyperspectral Imaging
Laser-Driven Light Sources™ for Material Science Applications
Laser-Driven Light Source (LDLS™) for Calibration
Ambient Light Sensor Calibration with Tunable Light Sources
Virus and Bacteria Deactivation Research with Energetiq Tunable Light Sources
LDLS™ Powered Tunable Light Source with Far-UVC Output
Laser-Driven Light Sources for Ellipsometry