Broadband Light for Sensor Testing and Calibration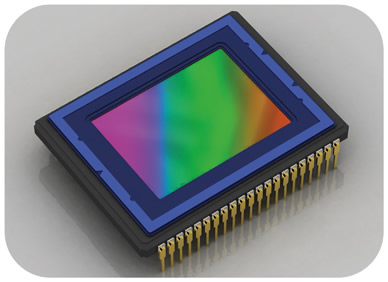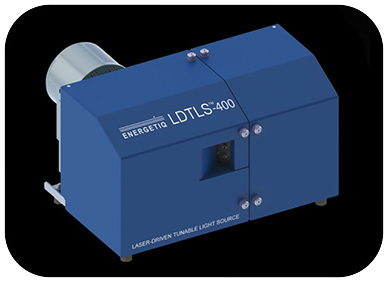 Consumer Electronics
Optical image sensors such as CMOS and CCD sensors have become commonplace in consumer electronic devices such as mobile phones, tablets and smart watches.
As demand increases for optical sensors in a small form factor, manufacturers need innovative sources to characterize sensor responsivity to specific wavelengths. The search for a high-brightness, broadband light source capable of delivering light into such a small spot is over – Energetiq's advanced Laser-Driven Tunable Light Sources (LDTLS™) are an ideal fit for sensor testing and calibration applications.
Energetiq's LDTLS-400 for Sensor Testing and Callibration
Optical sensor manufacturers need a light source that can handle the high-throughput requirement to meet the demand of this rapidly growing market.
Energetiq's Laser-Driven Tunable Light Sources were designed with sensor testing applications in mind.
For information about our Advanced Tunable Light Sources, please click here.
Recently Published Research
Fiber optic surface plasma on resonance sensor system designed for smartphones Kort Bremer and Bernhard Roth. Link >
A CMOS Image Sensor with 240μV/eConversion Gain, 200ke Full Well Capacity and 190-1000nm Spectral Response Satoshi Nasuno, Shunichi Wakashima, Fumiaki Kusuhara, Rihito Kuroda and Shigetoshi Sugawa Link >