EQ-9 LDLS
Broadband Light Source Designed for OEM Integration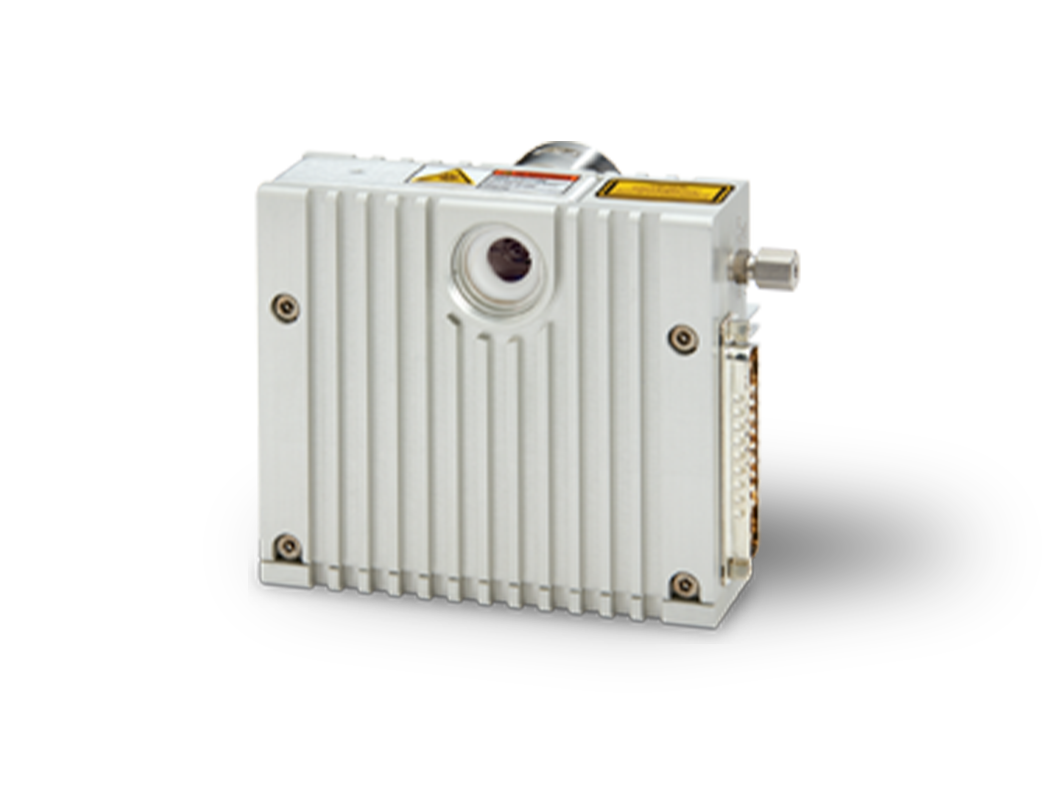 Compact, Stable Laser-Driven Light Source
EQ-9's single-beam or dual-beam outputs with retro-reflector delivers extreme brightness and stability like no other.
With EQ-9's compact lamp house and clean construction, EQ-9 offers the highest radiance and irradiance available in a truly broadband white light source. Researchers across applications, especially in the life sciences and materials sciences, benefit from its extreme brightness, long lamp life, stability, 170 nm-2500 nm wavelength range, and a choice of dual-beam output or a single-beam output with retro-reflector.
Request More Information
Are you looking for more information on this product family? Fill out the form to request a quote, demo, or additional technical information.
Features
Wavelength: 170 nm - 2500 nm
Plasma Size (FWHM)*: 125 μm X 320 μm
Numerical Aperture: 0.5 NA
10,000+ Bulb Lifetime
Class 1 (IEC 60825: 2014)
*Average
Spectral Radiance Comparison