Advanced Illumination Solutions
Patented Ultra-Bright Laser-Driven Light Source and EUV Technologies
At Energetiq, we live in the extreme. As innovators of ultra-bright light sources, we close the gap between leading edge research and commercialized technologies.
Our engineer-to-engineer relationships, backed by Hamamatsu's global sales and service, solve demanding performance challenges in semiconductor manufacturing, sensor testing, research and materials characterization for life sciences, food safety, and gas analysis.
Your exacting system demands are our top priority.
We thrive in working together through the challenges of high brightness, high throughput, and reliable performance in complex imaging systems. Look to Energetiq for the performance, technical maturity, and reliability to meet your high throughput demands.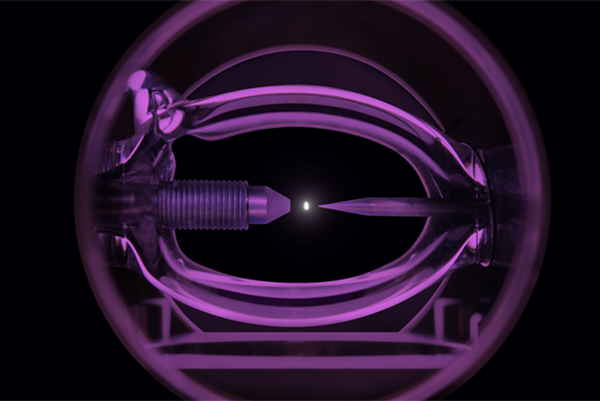 Our parent company, Hamamatsu, provides local sales, service, and support to our global customers. Their worldwide presence helps ensure responsive and expert support for the selection, integration, and service of Energetiq light sources. Visit Hamamatsu or find your local rep.