Shaping Light
Energetiq's proprietary Laser-Driven Light Sources are versatile and can be used for a range of applications.
Our Broadband Light Source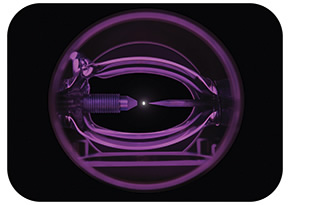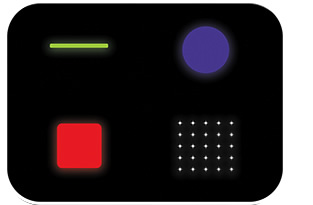 Shaping Light for Various Applications
Depending on the various filters and other optics placed in the path of the high-brightness broadband white light emitted from an LDLS you can create any shape, pattern and color your application requires.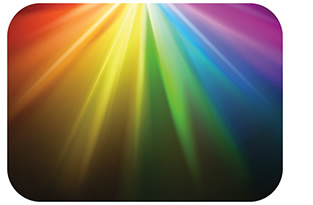 Tunable Wavelength
Many users pair their LDLS™ with a monochromator to create light of a specific wavelength. Tunable spectral radiance sources are used for high-throughput testing of optical image sensors such as CMOS and CCD sensors.
If designing a system isn't in your wheelhouse, we also have a line of Laser-Driven Tunable Sources which feature an LDLS™ paired with an etendue-matched monochromator. Learn about our advanced tunable sources here.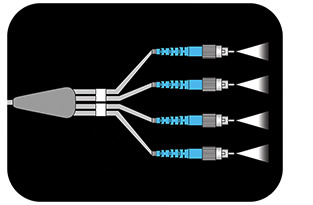 Uniform Light Splitting
Ultra bright sources enable uniform light splitting for high throughput applications such as in semiconductor manufacturing. Uniform light splitting is also a key advantage when an application calls for dual output.